The industrial food-processing sector has negatives effects on the environment and on the working conditions of producers. Alternatives do exist (local food networks, specialised shops, etc), but these are met with the same problems ;
inaccessible costs in specialised shops
overwhelming commitment and organisation needed to participate in a local food network
little or no social diversity
access limited to a certain 'informed' public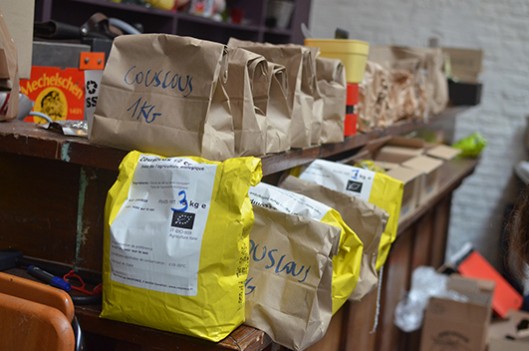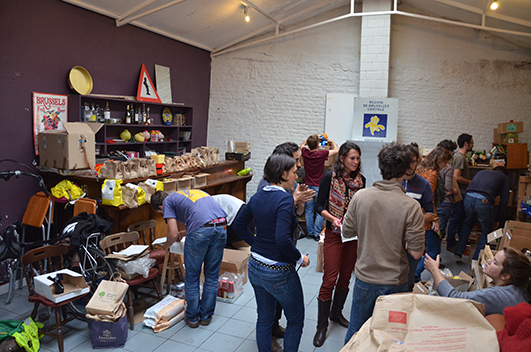 Launched in September 2014 by a group of citizens mainly from the ADES network, the idea of BEES coop rapidly materialised around a buying group, whilst work on the opening of the supermarket got underway.
The buying group tested products, initiated dynamic participation and informed itself on the subject of distribution. It brings together more than 250 centres and offers more than 200 products.
The initial inspiration comes from the "Park Slope Food Coop" and from "La Louve" in Paris. Parl Slope Food Coop is a cooperative supermarket of about 1000 m² in New York. Each of the 16.000 cooperative members of the PSFC participates actively to its functioning, working 2,45 hours per month for it. In exchange for their work, they can buy various high quality products for a rather low price.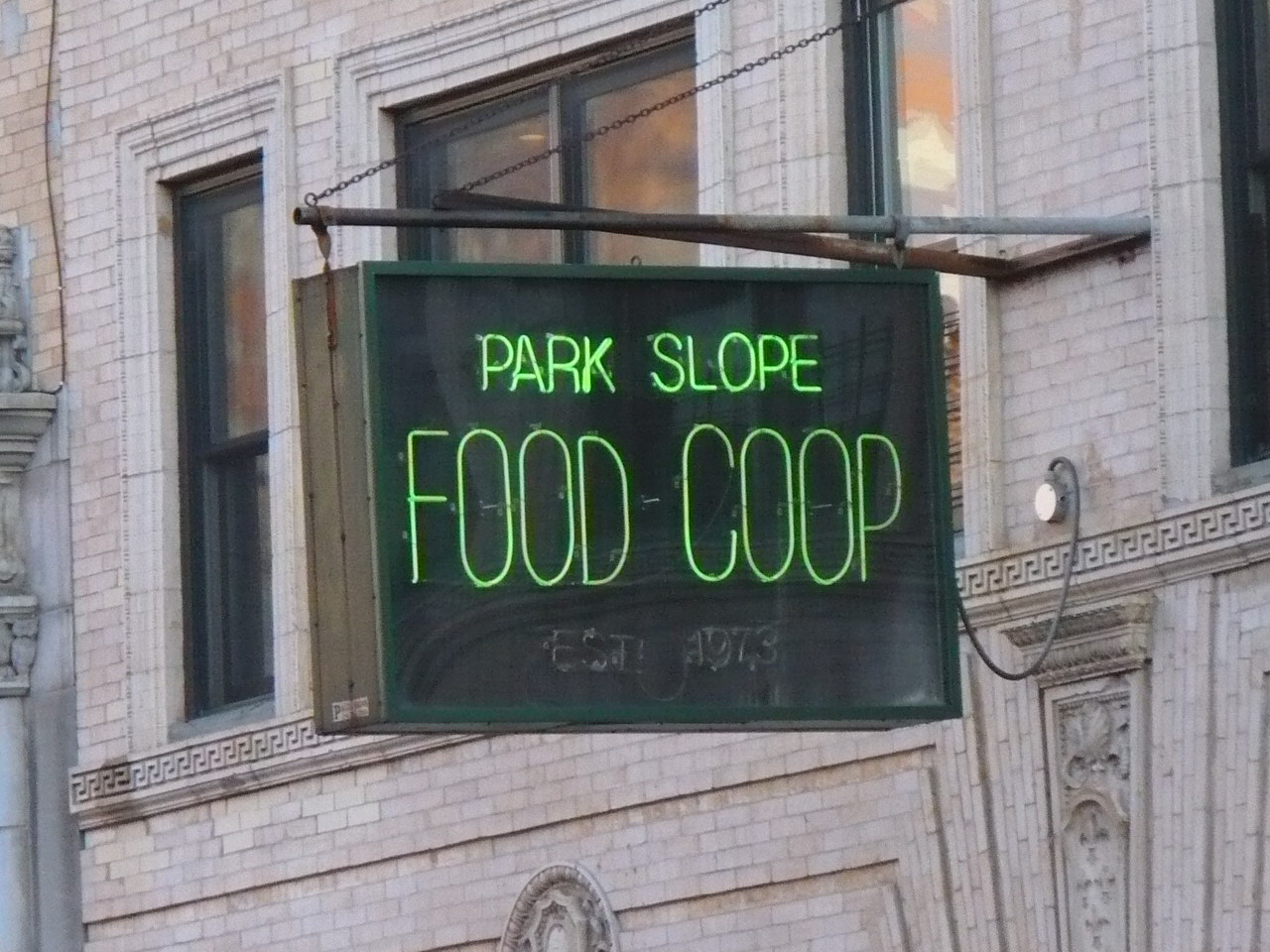 BEES Coop went across the Atlantic:
3 of our members have visited cooperatives in Brooklyn and Montreal. The webdocumentary they have made out of it, aimed to explore all these innovating systems, is available here: link